Leaders' Jolt! - Modeling is powerful
Welcome to Leaders' Jolt!
Often without realizing it, employees and subordinates look up to and emulate their managers and leadership. Consequently your behavior as a manager or leader on and off the job may very well be your best resource for coaching your people.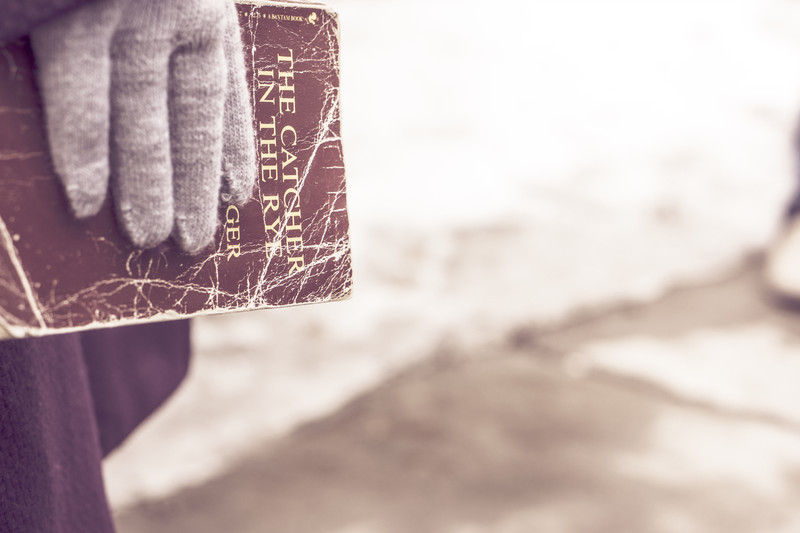 Employees watch and observe how you do the things you do, how you communicate with them and the way you handle situations. And then, the approach what they do in much the same way. To this day I have retained some habits I learned or picked up from the many bosses I had over the years. I use words and motion the same way in spite of myself! I bet you do too.
So behave as you expect of others. By modelling what we expect, we "Lead by example".
Sobem Nwoko, Publisher
More articles & news
Evidence-Based Policymaking: A Primer

- Heritage.org

One obvious tool missing from the budget-cutters' toolbox is evidence-based policymaking. When practiced correctly, evidence-based policymaking is a tool that would allow policymakers to base funding decisions on scientifically rigorous impact...

Nation's law enforcement brass urge changes in criminal code - Chicago Tribune

"We've come to recognize that the issues that we deal with cannot be solved by merely locking people up and throwing away the key," said Beck, who touted treatment programs and, for people leaving jail cells, re-entry programs. McCarthy said the notion ...

CSCU Seeks Funding To Offer College Degrees To Inmates - Hartford Courant

"You have to have some sort of degree to be successful," said Weaver, a 28-year old inmate at York Correctional Institution in Niantic serving a nine-year sentence for driving drunk in an accident that killed two friends.

Richmond's Reentry Success Center to open next week - Richmond Confidential

The Reentry Success Center was the result of some five years of community advocacy and pressure from Contra Costa County, Richmond city authorities and local citizen organizations
Get this blog delivered to your email box

Staff Development
Workshops & Conference
How to Become an Evidence-Based Organization & Practitioner: Core & Advance Skills

- October 28-30, 2015, San Diego, CA - Learn more >>
(San Diego EBP Workshops' next week)
Online Webinars
Managing Employee Performance: Core Skills for "New & Less Tenured" Managers and Supervisors

- November 3, 2015 - Online Webinar - Learn more >>