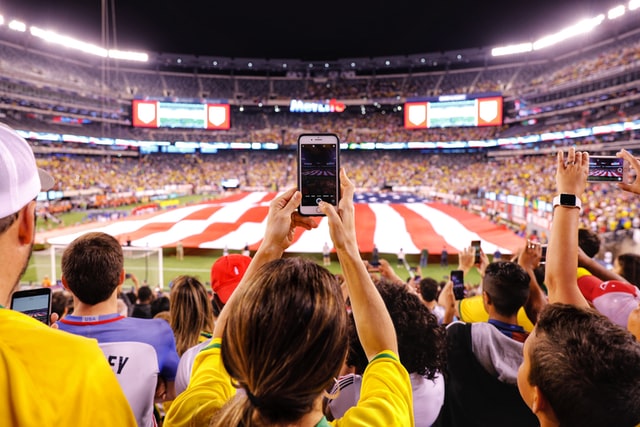 Mary Ann R. Garcia, DNP, MSN, RN, Chamberlain University 
Diabetes is a major public health problem worldwide. It is characterized by an increase in blood sugar levels and may manifest as either Type-1 or Type-2 diabetes mellitus (American Diabetes Association [ADA], 2018). Diabetes poses a significant economic burden due to its high diagnostic and treatment costs. In the year 2017, $327 billion were utilized in the diagnosis of diabetes (ADA, 2018). Additionally, more than 2.4 million residents of the state of Florida are diabetics, with more than 5.8 million people being confirmed to be in the early stages of diabetes development (Tabák, Herder, Rathmann, Brunner, & Kivimäki, 2012). These figures are more than double that of diabetes prevalence of the past two decades (Dabelea et al., 2014).
Continue reading about The Impact of Centers for Disease Control and Prevention Guidelines on Diabetes through the Use of...