In our year end "vision" survey you told us you wanted;
more localized programming,
a platform for addressing what's important to you, your colleagues and your agency where you are, and
opportunities to connect and engage with other professionals near you
So we are honored to introduce the Evidence-Based Professionals Networking Groups, (EBPNG).
Upcoming Events
In our work at the Joyfields Institute, we have seen how a framework built on evidence-based approaches enhances performance with our alumni. This has compelled us to create this community for evidence-based practitioners and organizations, the Evidence Based Professionals Society, (EBP Society).
The society is dedicated to enhance capacity and help drive evidence-based approaches and careers. We do this by providing;
Streamlined education and staff development resources
Access to software and web tools for doing the work, and
Professional certifications to strengthen professional career growth
Our members are employed in the health, human and justice services fields, and share a commitment to proven practices, programs and policies.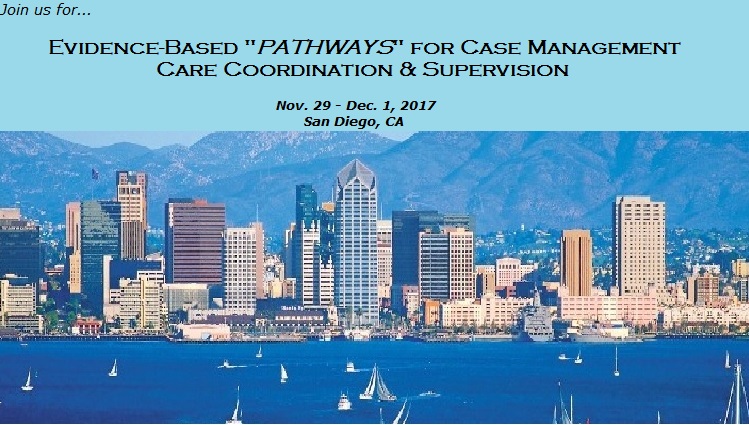 If you want to;
Achieve uncommon success with client and staff outcomes
Sync-up ​with stakeholders' funding focus
Win more grants and funding
Expand your funding streams
If you want to THRIVE, adopt evidence-based and strength-centered professional standards, organizational framework, and processes. The upcoming program in San Diego places you, and your team in a position to learn how you can efficiently create, build upon, and adapt what you already are doing.  

"PATHWAYS" are capacity building programs which incorporate training, evaluation, community, and technology to help organizations and their staff efficiently become, and remain evidence-based. 


We are proud to count professionals and organizations committed to evidence based practices, programs and policies among our growing community.  See who some of them are >>. Enjoy member benefits 24/7 at your desktop or smart device.
Membership Plan Options
Frequently Asked Questions