Evidence-Based "PATHWAYS" Conference & Workshops
Join Us for "PATHWAYS" SPRING 2018
April 25-27, 2018
New Orleans, LA, USA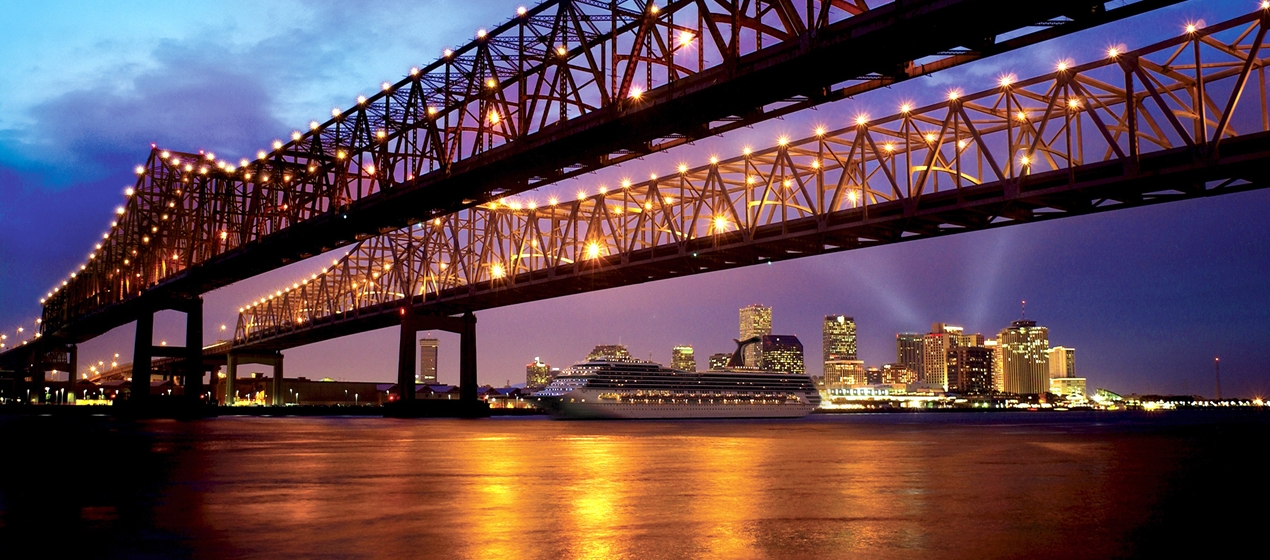 The upcoming program places you, and your team in a position to learn how to adapt what you already are doing. Learn to "hack" through and create assistive, collaborative partnerships that are essential for sustainable care outcomes. The new administration, and stakeholders have their sights set on proven approaches, and are funding only those things that are working. You owe it to yourself to get on the same page!
* Participants may apply continuing education credits earned toward EBP Society's Certified Evidence-Based Practitioner (CEBP) program.
EBP Networking Group
In our year end "vision" survey you told us you wanted;
more localized programming,
a platform for addressing what's important to you, your colleagues and your agency where you are, and
opportunities to connect and engage with other professionals near you
So we are honored to introduce the Evidence-Based Professionals Networking Groups, (EBPNG).
In our work at the Joyfields Institute, we have seen how a framework built on evidence-based approaches enhances performance with our alumni. This has compelled us to create this community for evidence-based practitioners and organizations, the Evidence Based Professionals Society, (EBP Society).
The society is dedicated to enhance capacity and help drive evidence-based approaches and careers. We do this by providing;
Streamlined education and staff development resources
Access to software and web tools for doing the work, and
Professional certifications to strengthen professional career growth
Our members are employed in the health, human and justice services fields, and share a commitment to proven practices, programs and policies.


We are proud to count professionals and organizations committed to evidence based practices, programs and policies among our growing community.  See who some of them are >>. Enjoy member benefits 24/7 at your desktop or smart device.
Membership Plan Options
Frequently Asked Questions