Are you a Veteran in crisis or concerned about one? 
The VA offers same day services in Primary Care and Mental Health at 172 VA Medical Centers nationwide. Use it NOW - Access Make the Connection Resource Locator. Talk with other Veterans online at RallyPoint. Call the Veterans Crisis Line (1-800-273-8255 and press 1, Chat online, or Send Text to 838255.
NEW ARTICLES
Read more: EB Professionals Monthly - August, 2019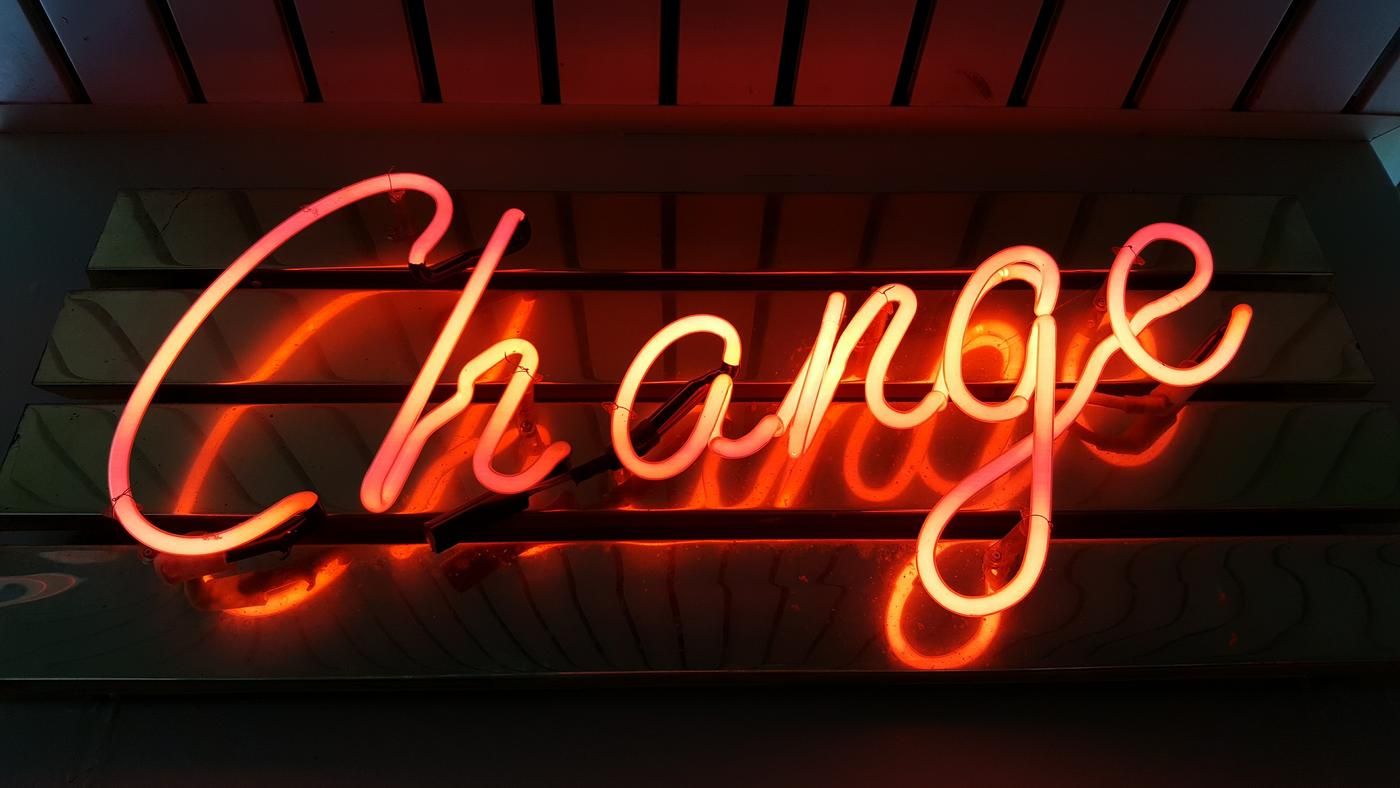 We've spent the past year improving your experience with the EBP Society and Joyfields Institute, and we want to update you about the conference tweaks, company names, and website improvements.
Read more: EB Pathways Conference, Masterclass, & Company Name Updates
Read more: EB Professionals Monthly - July, 2019
For Immediate Release
ATLANTA, Georgia, July 1 — The EBP Society and Joyfields Institute jointly plan a Las Vegas Conference for human, social and justice services personnel. Joyfields will hold this 13th Annual Fall "PATHWAYS" Conference and Workshops on October 30 - November 1, 2019 for evidence-based professionals seeking to grow and earn accredited learning hours, and enhance their career by becoming Certified EB Professionals and Leaders. The event, which will be held at the fabulous Luxor Hotel Las Vegas, will help attendees learn proven approaches for producing sustainable behavioral change and uncommon client success.
Read more: EBP Society and Joyfields Institute To Hold Fall Conference in Las Vegas
Read more: EB Professionals Monthly - June, 2019
Contact Us
[email protected] | 1-770-409-8780
5805 State Bridge Road G #255
Johns Creek, GA 30097

13th Annual Fall Conference, Workshops & Masterclasses
Case Management, Care Coordination, Counseling & Supervision
Would you like to learn more?
Interested In Learning More About Our Upcoming Live Webinars?
What Does It Mean To Become A Certified Evidence-Based Practitioner?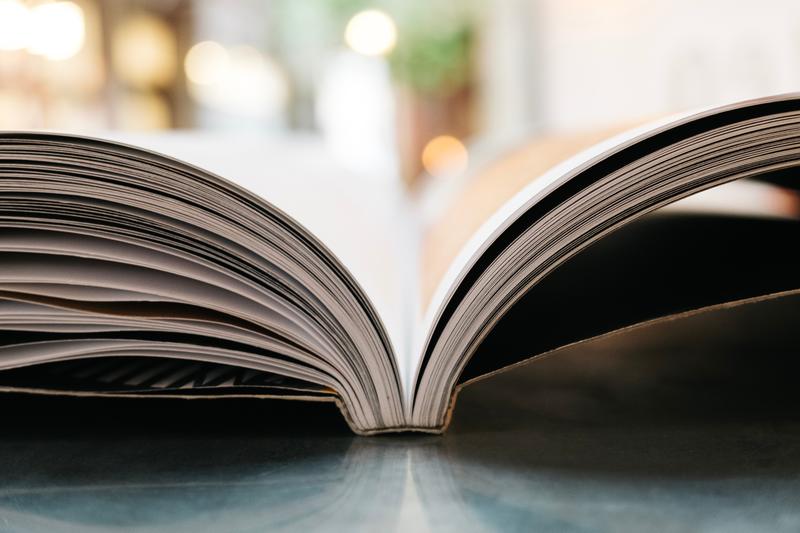 Access our free article download by clicking the button below.

Learn More