BECOMING AN EVIDENCE-BASED ORGANIZATION: Demonstrating Leadership and Organizational Growth
By David L. Myers, PhD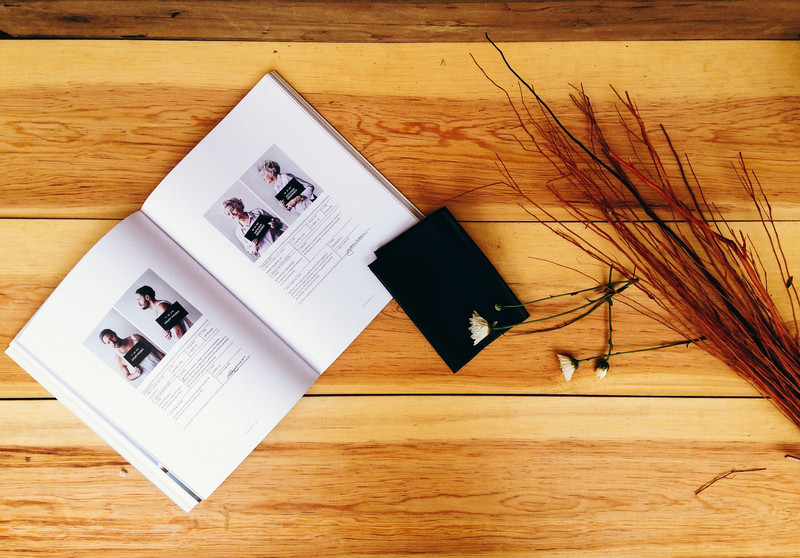 This is the first in a series of books published by Joyfields Institute.  Most books will released as eBooks designed for tablets and handheld devices.  These books are designed to help organizations learn how they can become evidence-based.  The book, "Becoming an Evidence-Based Organization: Demonstrating Leadership and Organizational Growth" is written by David L. Myers, PhD.   
Increasingly, policy-makers, funding agencies, and the general public are demanding greater accountability from justice system agencies and social service providers.
As the work of these agencies and organizations grows more complex and receives greater scrutiny, and strains on public resources continue to grow, stronger attention is being paid to methods and techniques for effective leadership, planning, and evaluation. The use of evidence-based interventions, however, must be incorporated effectively into operations and services for successful outcomes to occur. This book will help leadership learn to build "holistic" evidence-based organizations, not just its parts.
We are confident you will find it instructive.