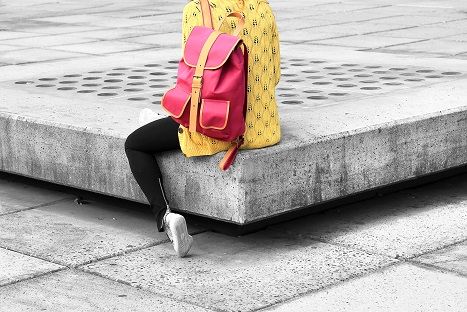 Michelle A. Malone, University of New Haven

Sexual assaults, regardless of when and where they occur or to whom they victimize, are a serious public health problem that brutally harms victims, both physically and mentally. The statistics demonstrating the pervasiveness of sexual assaults in the United States are astounding. Nearly one in three women and approximately one in six men suffer from some form of sexual violence during their lifetime (Zapp, Buelow, Soutiea, Berkowitz, & DeJong, 2018). Non-majority populations, inclusive of "persons with disabilities, certain racial/ethnic groups and those who identify as lesbian, gay, bisexual, or transgender," are more likely to be victimized than their peers (Zapp, et al., 2018, p. 2). More particularly, females between the ages of 18- and 24-years old experience the highest rates of rape and sexual assaults (Moore & Baker, 2018). Research indicates that "depression, anxiety, eating disorders, post-traumatic stress disorder, and suicidal ideation" are both the long and short-term health consequences for victims following attacks (Fedina, Holmes, & Backes, 2018, p. 76). Assault victims may be even more susceptible to revictimization, academic suffering, and the engagement of risky behaviors, including drug experimentation and binge drinking (Fedina, et al., 2018). Therefore, any reductions in sexual assaults will benefit at-risk victim populations.
Read more: An Exploration of Campus Sexual Assaults, Online Prevention Programs, and the Procedural Fairness...