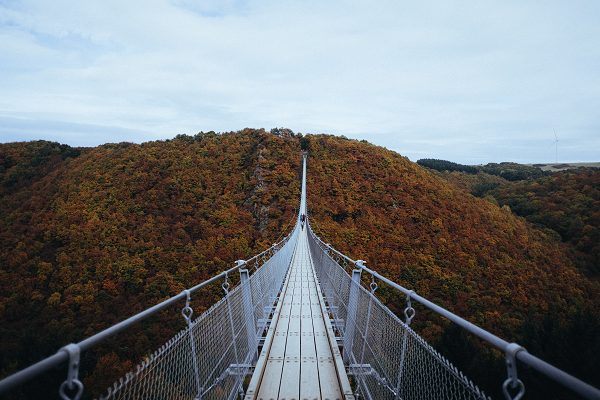 Interview with Sobem Nwoko, President, Joyfields Institute, and Founder, Evidence-Based Professionals Society
Please summarize the work you do and the mission of Joyfields Institute and the Evidence-Based Professionals Society:
I have the good fortune to work with some very talented and committed individuals who work hard to understand, inform, and shape the field and other professionals on proven approaches for helping clients they work with succeed. Both companies are vehicles for doing the work. While Joyfields supports organizations and their employees through training, implementation support and performance evaluations, the EBP Society caters to the broader community of evidence-based professionals through live events for training, networking and credentialing of professionals and their organizations. The events include EB Pathways, with its two nested Masterclasses for Practitioners and Organizations. The Society also has an active blog and online resources the community is able to access 24/7. The Society also houses an online BETA membership that caters to the community featuring an online e-learning platform for ongoing evidence-based education (updates to come in 2020).
Continue reading about Evolution of the Evidence-Based Movement Interviews Series #1