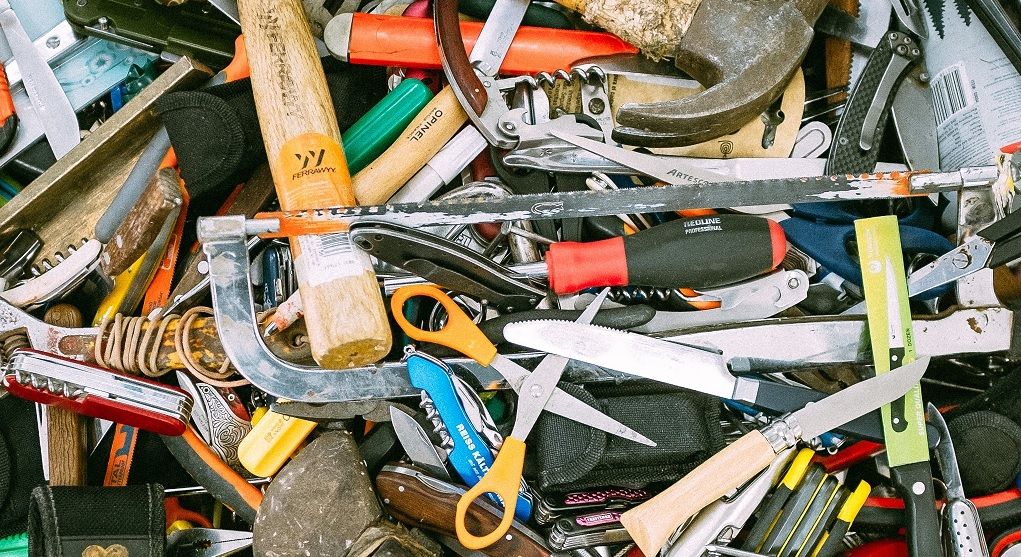 Kristi L. Greenberg University of New Haven
Sex offenders and their rates of recidivism are often at the center of media and legislators' attention, in efforts to maintain public safety from what are perceived by many to be the most heinous of offenders. As a result, sex offender management, civil confinement, community notification, and registration laws have been enacted in many jurisdictions across the globe. These policies stem from "good intentions to enhance public safety, [but] current punitive-oriented policies targeting sex offenders have been shown to yield null effects on sex offender recidivism" (Manchak and Fisher, 2017, p. 2). This, coupled with the myriad of challenges registered sex offenders (RSOs) face because of their public label, amounts to a disservice for offenders and victims. Socia (2014) highlights this by noting that "criminal justice scholars have been skeptical of the utility of residence restrictions for some time because study after study has suggested that these policies are ineffective and may be resulting in collateral consequences for both RSOs and community members" (p. 179). It therefore becomes imperative to examine what is known about sex offender recidivism, risk assessment, and the factors influencing sex offender policies.
This paper discusses the employment and housing barriers faced by RSOs, and how those barriers impact public safety. Current research that examines RSO risk levels, how they are obtained, and how they are managed is reviewed. The position that research indicates current sex offender policy, albeit effective at identifying high-risk individuals, is highly ineffective at aiding successful reintegration is supported. These policy gaps create unsafe communities and force some RSOs to commit non-sexual crimes to survive their new environments.
Read more: Sex Offender Risk, Recidivism, and Policy