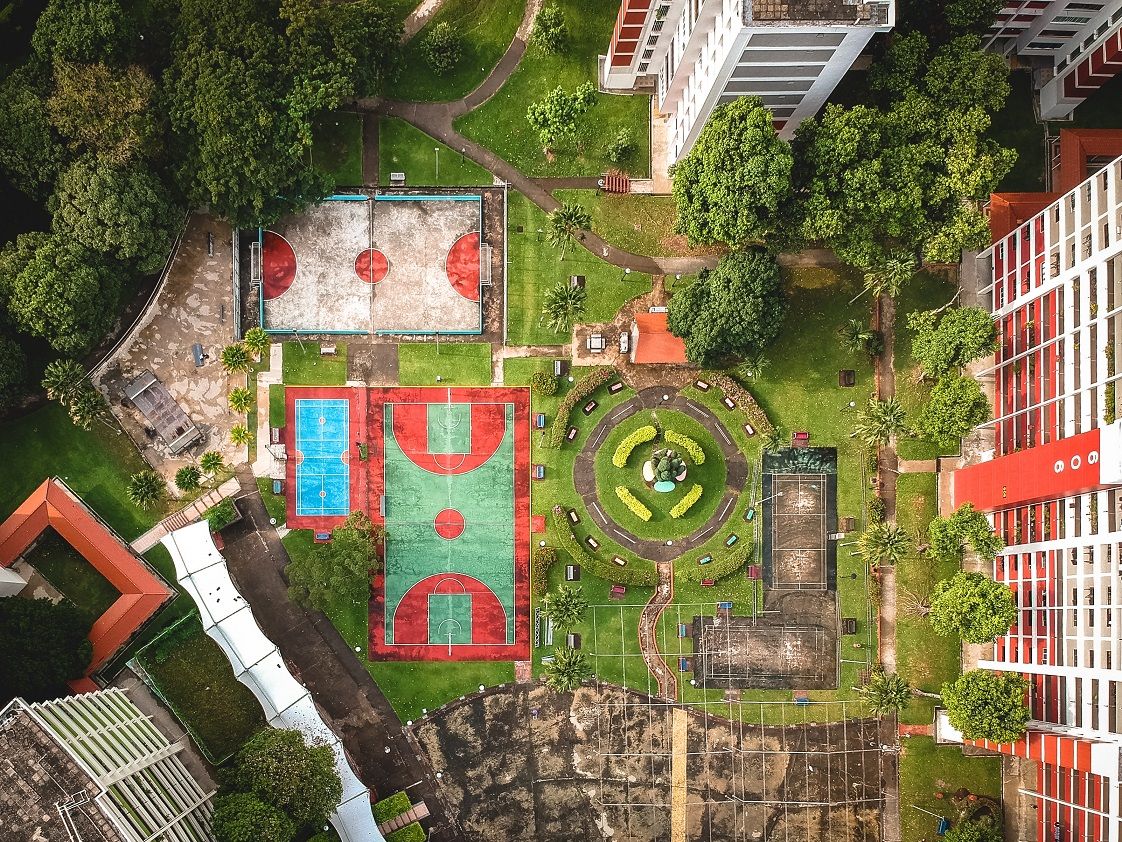 Jacob Hasson University of New Haven
The United States' criminal justice system is in the process of rebounding from punitive policies, known as the "get tough movement," which led to unprecedented growth in prison populations and associated fiscal costs. As of 2015, 2.2 million people were housed in US prisons and jails (The Sentencing Project, 2015). With the average inmate costing approximately $31,000 per year, states are looking to relieve themselves of these excessive costs and are attempting to find cost-effective alternatives to incarceration (Vera Institute of Justice, 2012).
One such approach garnering much attention by researchers and practitioners alike is the utilization of reentry courts for inmates returning to the community after incarceration. Reentry courts began in 1999, through funding by the US Department of Justice and were modeled after drug courts. Their purpose is to reduce recidivism and technical violations by providing oversight and assistance to inmates as they transition into the community (Ndrecka et al., 2017). If implemented correctly, reentry courts can work with clients and mitigate their risk of recidivism during a time when they are at the highest risk of reoffending. This, in turn, could decrease recidivism rates and overall prison populations.
Read more: Reentry Courts: A Critique of Implementation and Theoretical Design