EVIDENCE-BASED SUCCESS PLANNING
HOW TO BECOME EVIDENCE BASED
USING RESOURCES YOU ALREADY HAVE - NOT STARTING FROM SCRATCH!
Planning To Succeed
Many presume that becoming evidence based is a simple act of adopting a proven program here and a model there. That's simply not true. Unfortunately, those efforts and investment will typically go surely go down the drain when funding ends, or a key employee leaves.
Others scrap what they have been doing to start afresh. That too is a shear waste of valuable resources. 
We suggest a simpler approach. While becoming evidence-based can be challenging, it is relatively  easier to adapt. One does not need to "throw the baby out with the bath water" either. Instead, adapt and build upon what you are already doing using resources you already have.
Join us for our Implementation Planning Workshops, value packed programs designed to help you adapt frameworks you need to succeed in practice, as leadership and as an organization.
You are seeing this page now because there's is no EBP Planning Session currently scheduled. Stay tuned.
For now though, Take our 90-Day Challenge...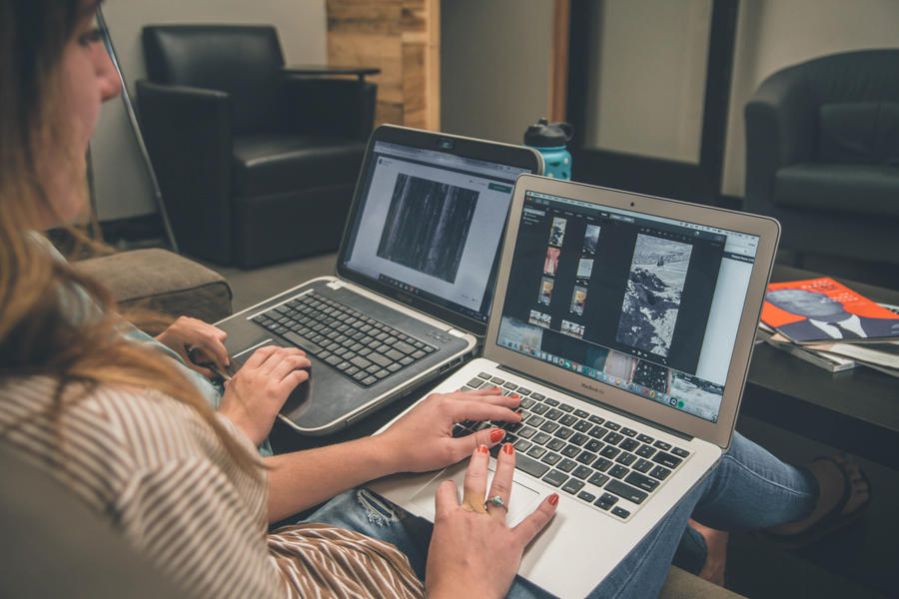 Join The Movement...
Get to evidence-based excellence in only 90 days (or less).
Invite your colleagues and friends to come ride with you!