Human Services Associate Certification + Mentorship
Guidance for Evidence-Based Success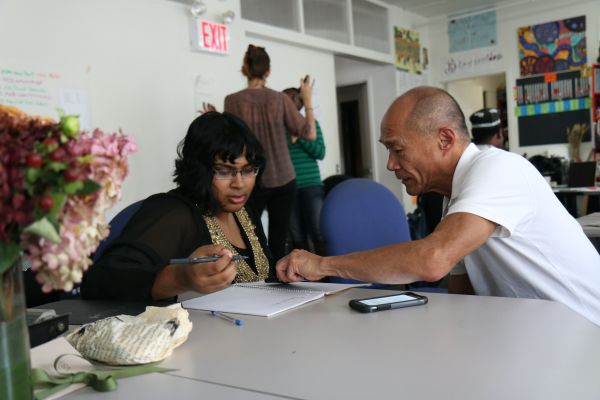 Through 1-on-1 and group mentorship, this program provides guidance and coaching to participants as they undergo career development training and certification credentialing.
In providing services, it works to ensure that services delivered are evidence-based and trauma-informed with the aim of helping participants succeed in the community.
Intended Outcomes - Participants will be in a position to;
undergo mentorship sessions working closely with professionals in the Human Services field
engage in the Industry Recognized training in Motivational Interviewing (MI) through a MINT provider
be exposed to evidence-based human services models
undergo pre-post testing, and
attend a 10-modules self-paced online human services career certification masterclass
(View  masterclass details)
Participants will earn a recognized professional certification credential as a Certified Evidence Based Associate (CEBA) to start a career in the burgeoning field of human services.
Program Cycle - This is program is paced to keep moving and should be concluded over 90-180 days.
What participants are saying and doing!
A. Tuttle

"I did not know there were so many opportunities in Human Services.  It's rewarding that I will be able to help others and help myself."

D. Malone

*Desteny Malone - I especially liked the self-care module of the workshop.  I realized I would like to go into Art Therapy.

M. Bischoff

"An eye opening program, I learned so much I did not know.  So many opportunities and options in Human Services"

T. Lopez

"It was very scattered to me in the beginning.  After going through the course, it helped me to focus on wanting to work with children."

M. Klein

"I am so pleased to inform you that since receiving the certification my client M. Bischoff has gotten a full time position as a Direct Support Specialist. She works for an addiction treatment center for women and she LOVES it!!!! Thank you!!!"