STRATEGY & TACTICS FOR BECOMING AN EVIDENCE-BASED ORGANIZATION (EBO)

The Single Most Powerful Way To Multiply Your Funding Stream
THE MASTERCLASS YOU'VE BEEN WAITING FOR
Top Strategy & Tactics Revealed
If you wondered what it takes to be an organization clients seek out,
funders want to fund, and stakeholders rave about, wonder no more!
Spend 3-Days with our team. You will learn how to WIN BIGGER, ACHIEVE uncommon SUCCESS, and SUSTAIN work you do.
WHAT IS ALL THE HYPE ABOUT?
DON'T TAKE OUR WORD FOR IT. HEAR FROM OTHERS WHO BECAME EVIDENCE-BASED
"It has helped us with successful grant writing, building a donor base for fund development, and in recruiting and hiring qualified staff."
"It has benefited our organization by "clearly" signaling to those we work with what our values are and what is required if you collaborate with us."
"It has also raised our standing with our Board of Supervisors and Law Enforcement partners."
"It is exciting to hear our staff now talk about success stories with their clients, interest in new training opportunities, and future programs and services related to emerging research and best practices."
"I would simply like to express my sincere appreciation to Joyfields Institute. With their help, we have raised the level of service to those we supervise by providing better rehabilitative opportunities, increasing public safety, and accountability to victims."
"it has allowed our department to set a standard in our county for policy development and program procurement."
"We have seen successful outcomes for our clients and their families"
"The expectation of all those we work with is that EBP must be a part of our collaboration"
"I would say that helping to change the "culture" in our county about service delivery has been our most successful accomplishment."
BECOME EVIDENCE-BASED USING RESOURCES YOU HAVE
DAY-1 (8:30 AM - 5:00 PM)
I. Framework for becoming an evidence-based organization (EBO)
II. Knowledge and use of evidence-based "nuts and bolts"
III. Demonstrating effective leadership
IV. Understanding organizational culture and assessment
DAY-2 (8:30 AM - 5:00 PM)
V. Engaging in strategic planning and performance measurement
VI. Enhancing organizational capacity and sustainability
DAY-3 (8:30 AM - 3:00 PM)
VII Advance Skills for Strategic Planning & Implementation
OPTIONAL: Participants may apply continuing education training hours earned toward professional certification as an evidence-based professional (CEBP), and/or may satisfy agency certification requirements for becoming a Certified Evidence-Based Organization (CEBO)
CE TRAINING HOURS: 20
SKILL LEVEL: Core & Advance Skills
* It is desirable that 4 to 5 workshop participants attend from each agency, with at least one laptop computer available for group use.
Attending alone? No problem, others also attend by themselves. Attendees typically connect on their own, or we team participants up as needed for collaborative activities.
AGENDA-AT-A-GLANCE - DAILY SCHEDULE

7:00AM
REGISTRATION(DAY-1), CONTINENTAL BREAKFAST, NETWORKING
8:30
WORKSHOP BEGINS
10:00 – 10:15 AM
BREAK
10:15
WORKSHOP RESUMES
12:00-1:15 PM
LUNCH
1:30
WORKSHOP RESUMES
2:30 - 2:45 PM
BREAK
2:45
WORKSHOP RESUMES
5:00
WORKSHOP DAY CONCLUDES DAILY (FINAL DAY CONCLUDES AT 3:00 PM)
Who Should Attend?
All management, leadership, coordinators of evidence-based initiatives, EB program managers, operations management teams, and other personnel responsible for quality and performance management.
FACULTY
Click on faculty name to view bio...
John Keene, Chief Probation Officer
County of San Mateo Probation Department

David Myers, PhD
Professor & Director, University of New Haven
5.5 KEY REASONS TO ATTEND AND BECOME EVIDENCE-BASED
Reason #1. You become so nimble, and quick - very quick!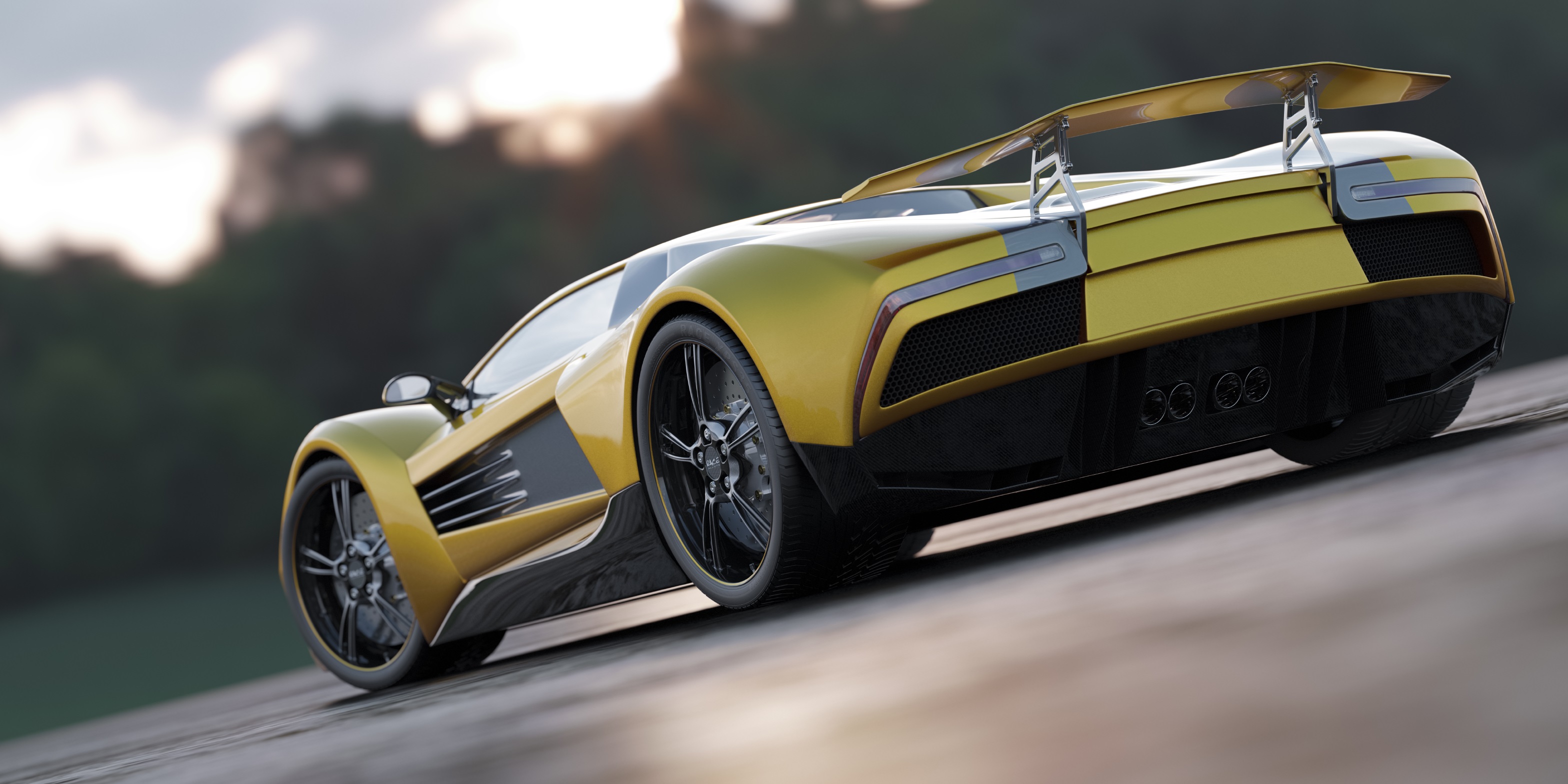 Reason #2. Your clients successfully work their world, and thrive
Reason #3. The professional in you, and your team is renewed and it shows up in your work. You, my friend become genuinely good at what you do
Reason #4. You and your agency are attractive to customers, funders and stakeholders
Reason #5. You put on legal "armors" inherent with your commitment to proven approaches
Reason #5.5. You have less stress, and Oh
Extra Reason #5.6. You make money, lots of it. You save loads of money too because you use resources well
NEED MORE CONVINCING?
Ok, what about;
Learn in a focused person-centered setting without the distraction of being sold to
Network with other professionals and learn how they overcame challenges you may face
Leave with individualized action steps to immediately begin addressing challenges you face back home
>Be exposed to opportunities ahead and learn to embrace them and grow
Eliminate costly mistakes with affordable expert review and up to 2 Hours post event consulting support
Be listed online and visibly demonstrate your commitment to evidence-based approaches
Access a rich library of online eLearning resources to ramp-up your capacity building efforts
Access top software tools to help enhance work you do
"I liked that the information was actionable. ... we were provided specific tools (questionnaires and assessments) to utilize with our agencies...."
* You can bring this program to your location. Click here to complete a convenient online quotation form, or call us 770-409-8780.
PARTNER ORGANIZATIONS



ACCOMMODATIONS, REGISTRATION FEE, INTERNATIONAL PARTICIPANTS
Our host hotel for this masterclass is the;
DOUBLETREE BY HILTON ATLANTA-BUCKHEAD
3342 PEACHTREE ROAD, NORTHEAST
ATLANTA, GA 30326 USA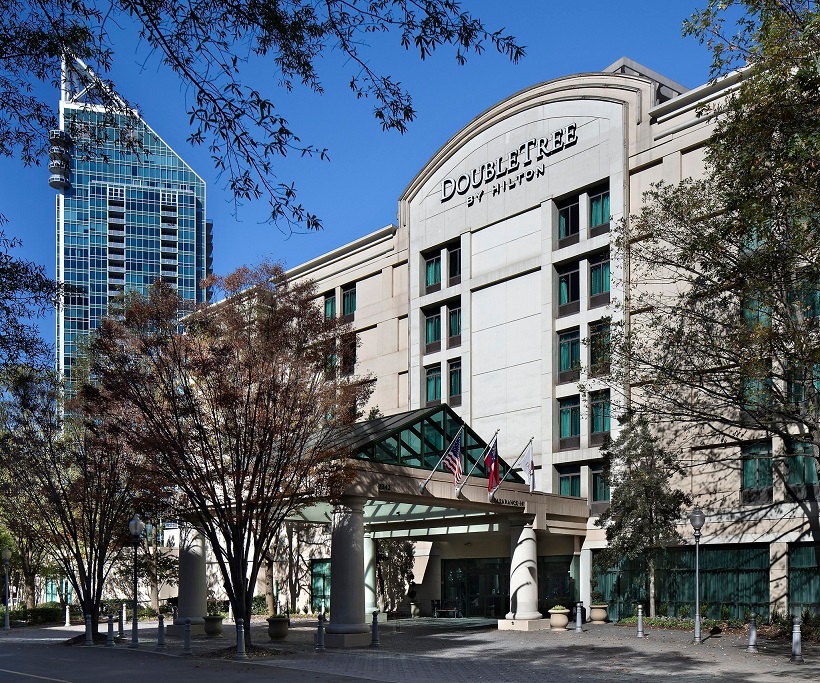 A group rate has been negotiated for our group at a nightly rate of $139.99 per night plus taxes and applicable fees. Participants must make their reservations directly with the hotel. When making your reservation please use the Group Code, "JOYFIELDS" to get the group rate.
Make your reservation:
By Telephone: Please call 404-231-1234 to make your reservation.
Meantime, we are available to assist. Please do not hesitate to call us at (770) 409-8780, or send email to [email protected].
REGISTRATION & FEES **
Team attendance is highly encouraged. See group pricing below.The registration fee covers;
Comprehensive Program Manual
Earn CE training hours allocated for this particular program
Breakfast daily with refreshment breaks
10% member discount to future Joyfields Institute sponsored programs
6-Month membership in EBP Society ($100)
Access to Enterprise class software for your product group ($700)
# of Participants *

3-Day program

(Includes training & Implementation action planning)

1
$995
2-3
$895 ea.
4-7
$795 ea.
8 +
$745 ea.
* Team rates shown. Discounts automatically apply during checkout. May not be combined with any other offers
** PO's always welcome. You will be invoiced.