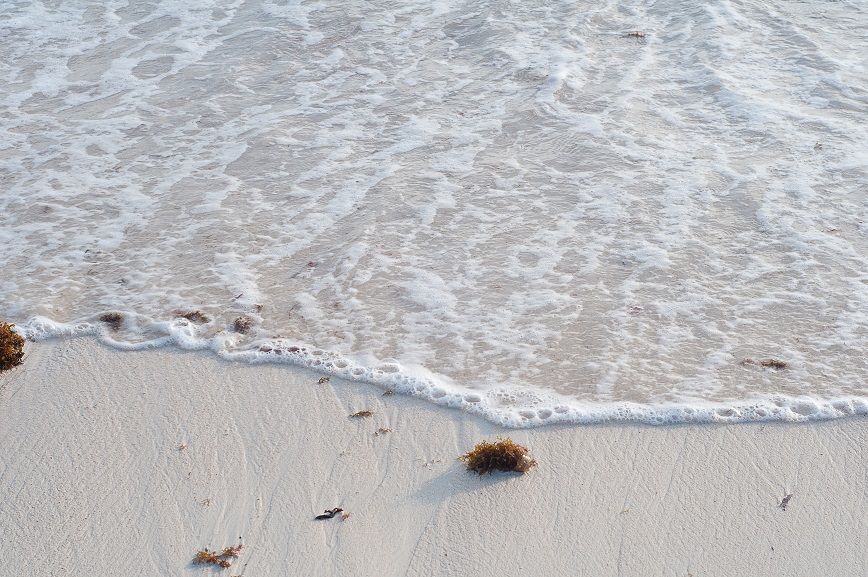 David L. Myers, PhD, University of New Haven
Daniel R. Lee, PhD, Indiana University of Pennsylvania
Dennis M. Giever, PhD, New Mexico State University
Introduction
This issue of EBP Quarterly presents a second-year implementation and evaluation report for the Somerset County Day Reporting Center. This report, and the corresponding appendices, present a case study of an SCA funded initiative that is utilizing various evidence-based approaches and evaluating process and behavioral outcomes through a researcher-practitioner partnership. This report illustrates many of the key findings uncovered in larger-scale SCA research, but also provides practical examples of program policies and procedures, strategic and action planning, organizational assessment, use of motivational interviewing, monitoring implementation, and assessing program performance. The importance of prior research findings, collaborative leadership, program fidelity, and data-driven decision-making also is presented in this report.
We hope you find this report and the corresponding documents useful as you consider the use of evidence-based approaches in your own agency. Links to the appendices follow below.
Read more: Second Chance Act in Action: A Case Study of Evidence-Based Approaches and a...