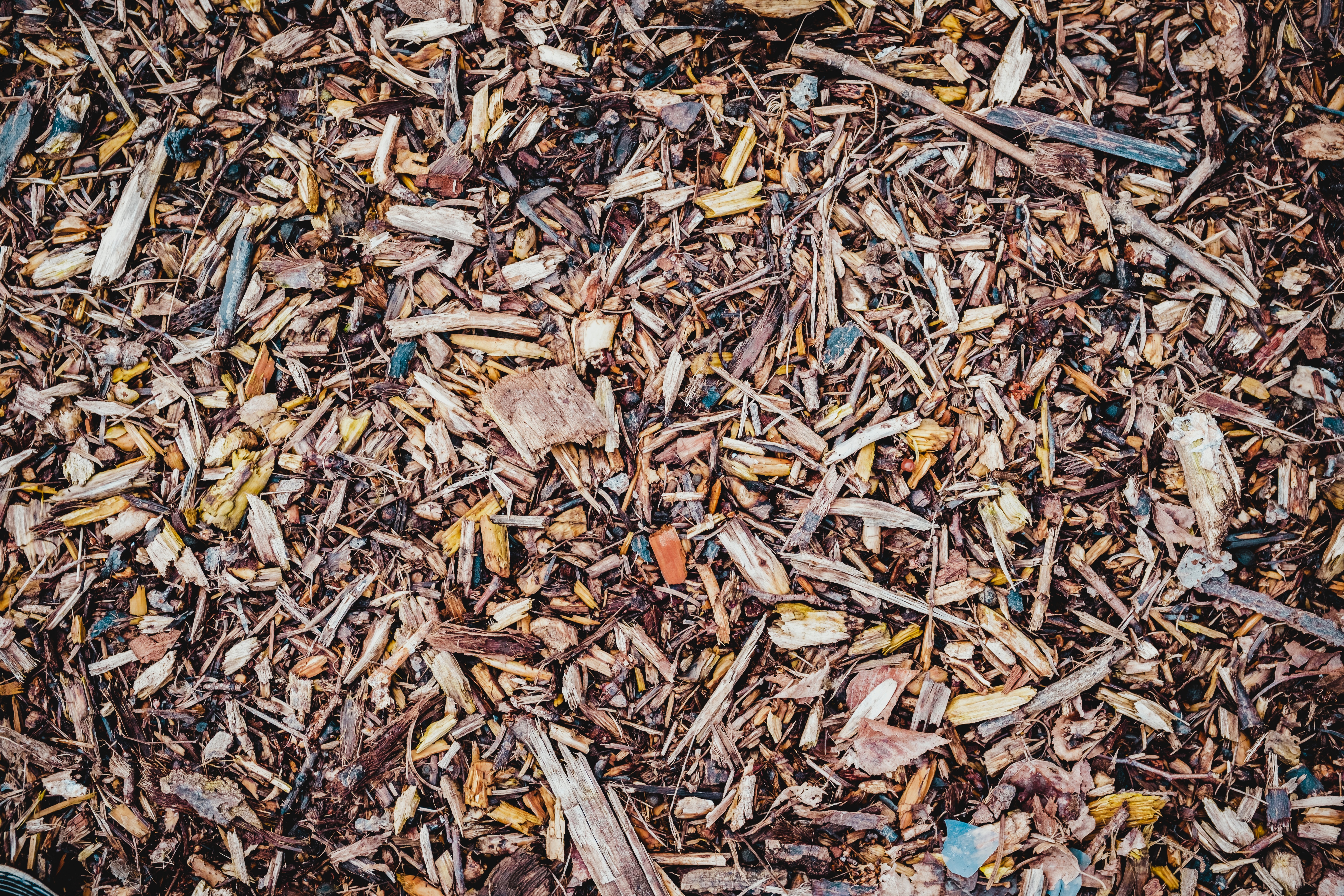 Kelly Orts, University of New Haven
What is a child? There is worldwide variation in how a "child" is defined differently from an "adult." The factors taken into consideration when creating this definition differ even further (Morgan, 2010). The varying cultures, societal norms, histories, economies, and political climates create challenges to establishing a globally accepted juvenile justice system. There is a societal understanding that children differ from adults and should, therefore, receive different and separate treatment (Morgan, 2010). Juvenile justice systems, child welfare systems, and other protective services for youth were created on the basis that children lack the maturity, rights, responsibility, and capacity of adults. The common goal in addressing youthful behavior is for systems to focus on rehabilitating and supporting the child and his or her family. With this in mind, the minimum age of criminal responsibility (MACR) and the age of criminal majority (ACM) set the boundaries of entry into the juvenile justice system.
Continue reading about An Overview of Recent National and International Research on the Minimum Age of Criminal...