The Evidence-Based Professionals' Monthly - January 2017

Welcome to your EBP Monthly, the periodical for evidence based professionals.  Here is your collection of relevant articles, webcasts, grant resources, performance tools and our upcoming events.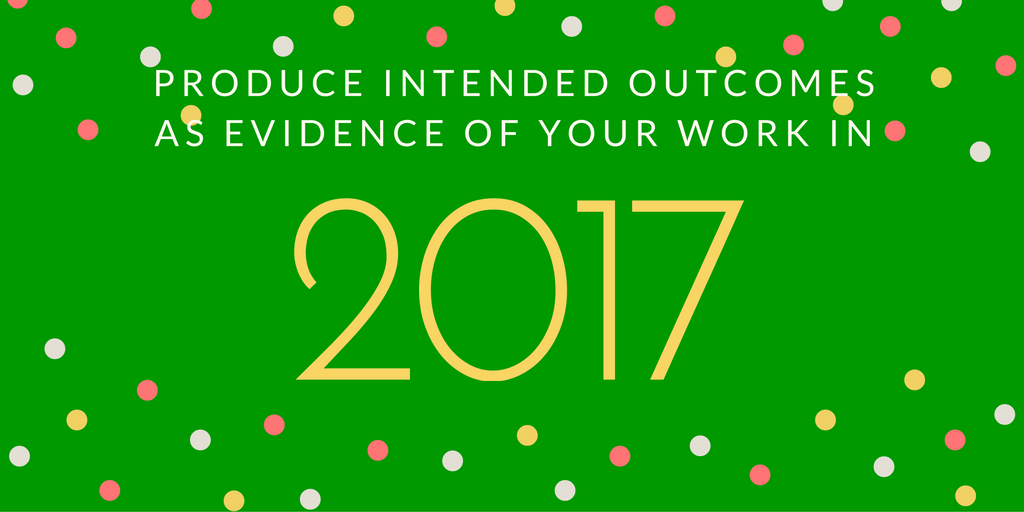 Articles, Casts, Updates
Evidence-Based Human & Justice Services:
Youth & Family:
Substance Use:
Upcoming Events

Evidence-Based "PATHWAYS" are events which incorporate training, evaluation, community, and technology to help organizations and their staff efficiently become, and remain evidence-based.
Webcasts, Videos, Podcasts:
Grants & Funding:
Join The EBP Society